OUR MISSION
To process Indigenous High Quality Food products that meet National and International Standard both in production and packaging methods for the satisfaction of our highly esteemed customers within the Nation and in the Diaspora..
VALUE
Excellence:– We strive to attain the highest standards in all aspects of our operations.
Efficiency:– We are prudent in all aspects of our operations, serving our customers with good quality products at affordable prices.
Fairness:– We recognize and appreciate all stakeholders who make a meaningful contribution towards our success.
Integrity:– We always try to do the right thing. We are honest and straightforward with each other and operate within the letter and spirit of the law.
OUR VISION
To be the leading producer of consistently good quality indigenous food products for the satisfaction of our valued customers.
WHO WE ARE
Ayoola Foods Limited was incorporated in September, 1991 with the initial focus of exporting Nigerian products to meet the yearning desire of Nigerians and Africans in the Diaspora for African Foods. The company in 2004 shifted its focus to the Nigerian market with the introduction and aggressive promotion of Ayoola Poundo Yam, the flagship product of the company which today is the market leader among other brands in the country.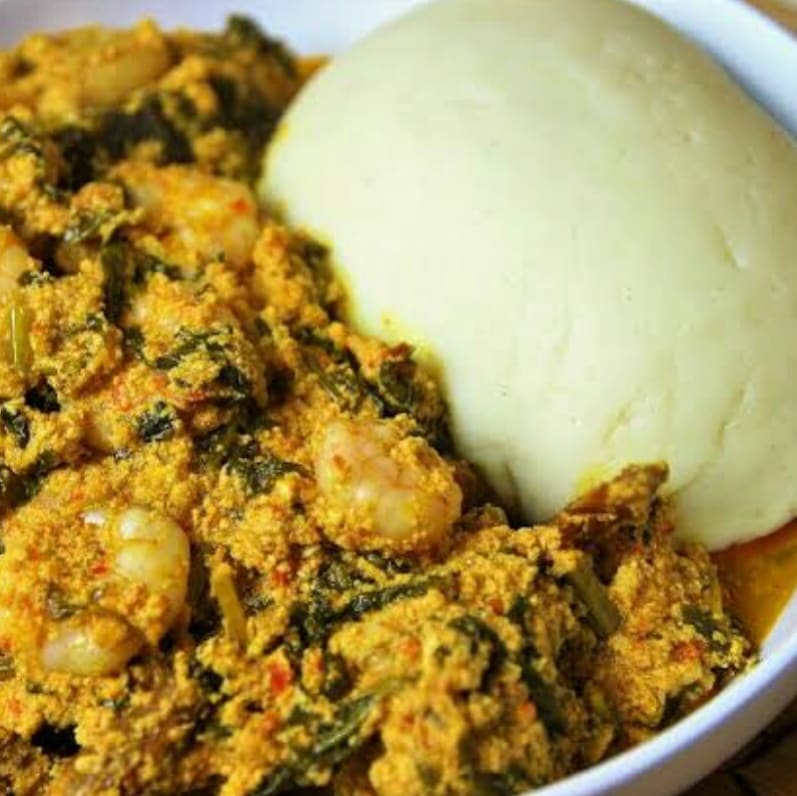 Request a Call Back
Visit Our Office Today @
Plot 7-9, Ayoola Street, Gemade Estate,
By Gowon Estate Extension, Ipaja Lagos.
P.O Box 13360, Ikeja. Lagos Nigeria
OR
Call us:
0802 315 7938
0909 392 9232